Get A Farm Fresh Bag Delivered
100% Organic & Chemical-Free. From Small Local Farms Near You. Delivered to Door.

Support Your Local Farms & Get Chemical-Free Foods Delivered!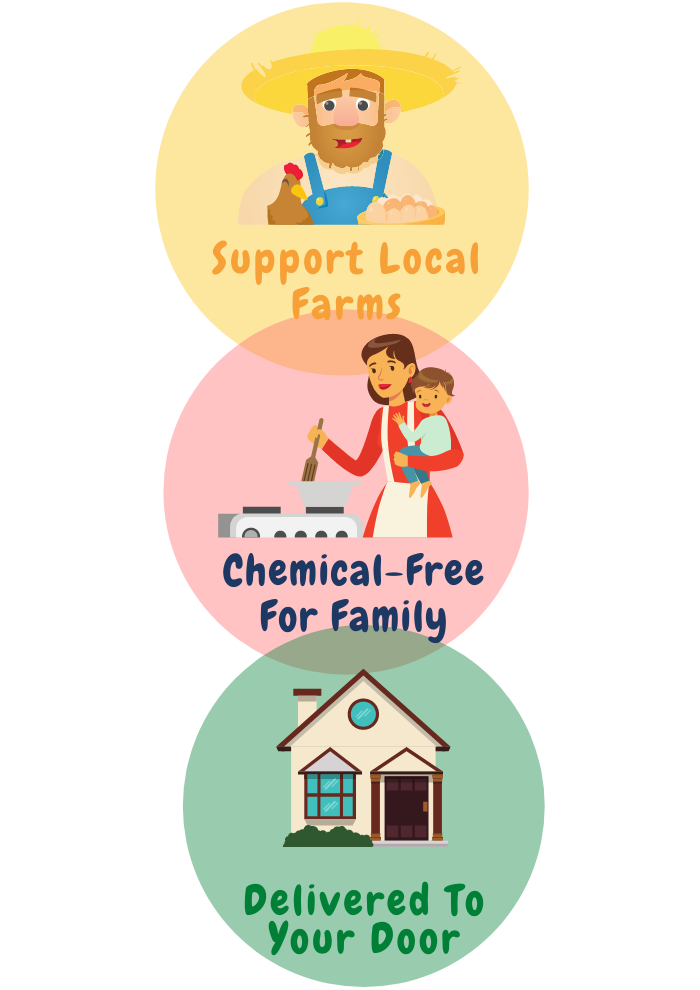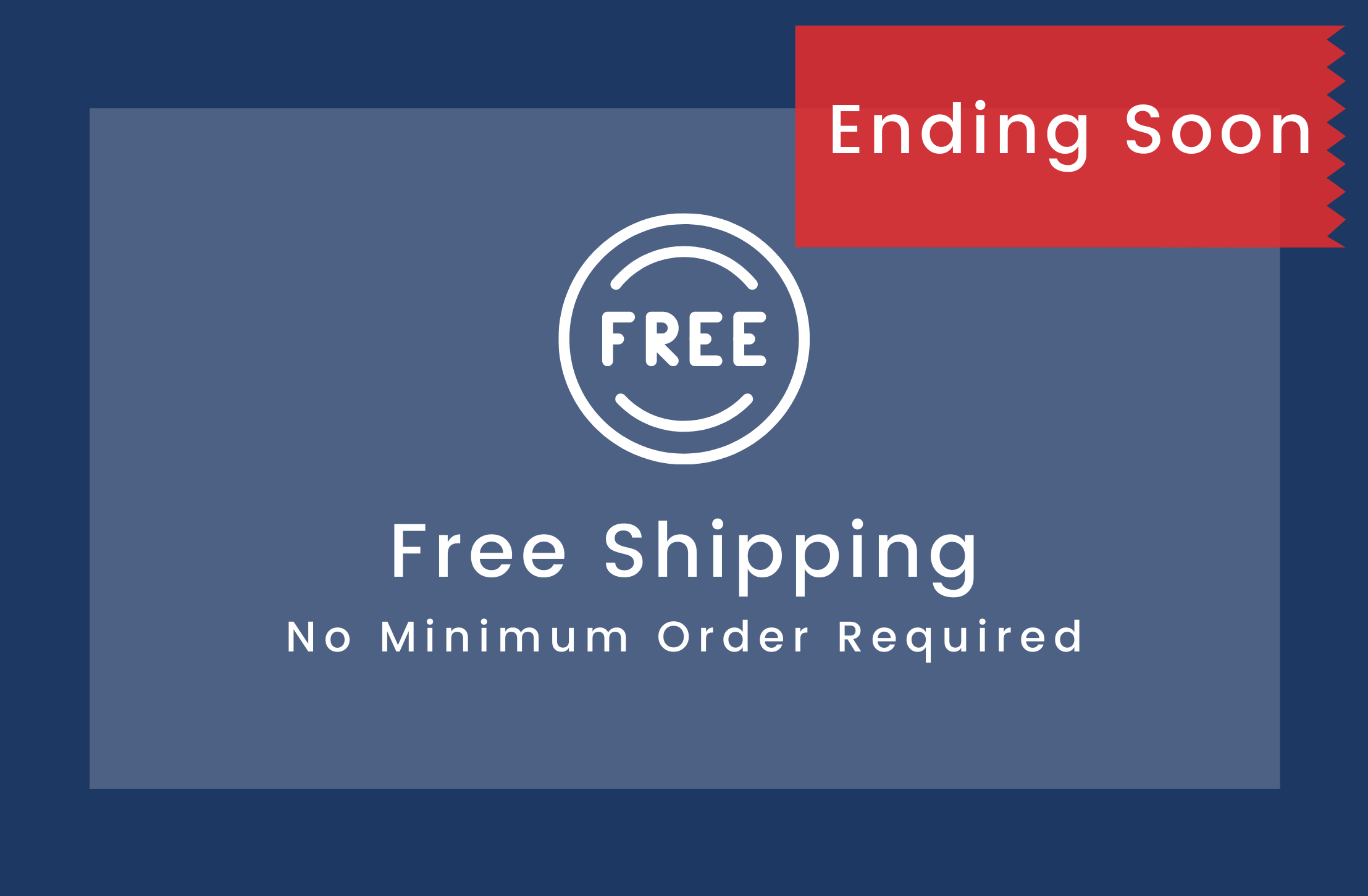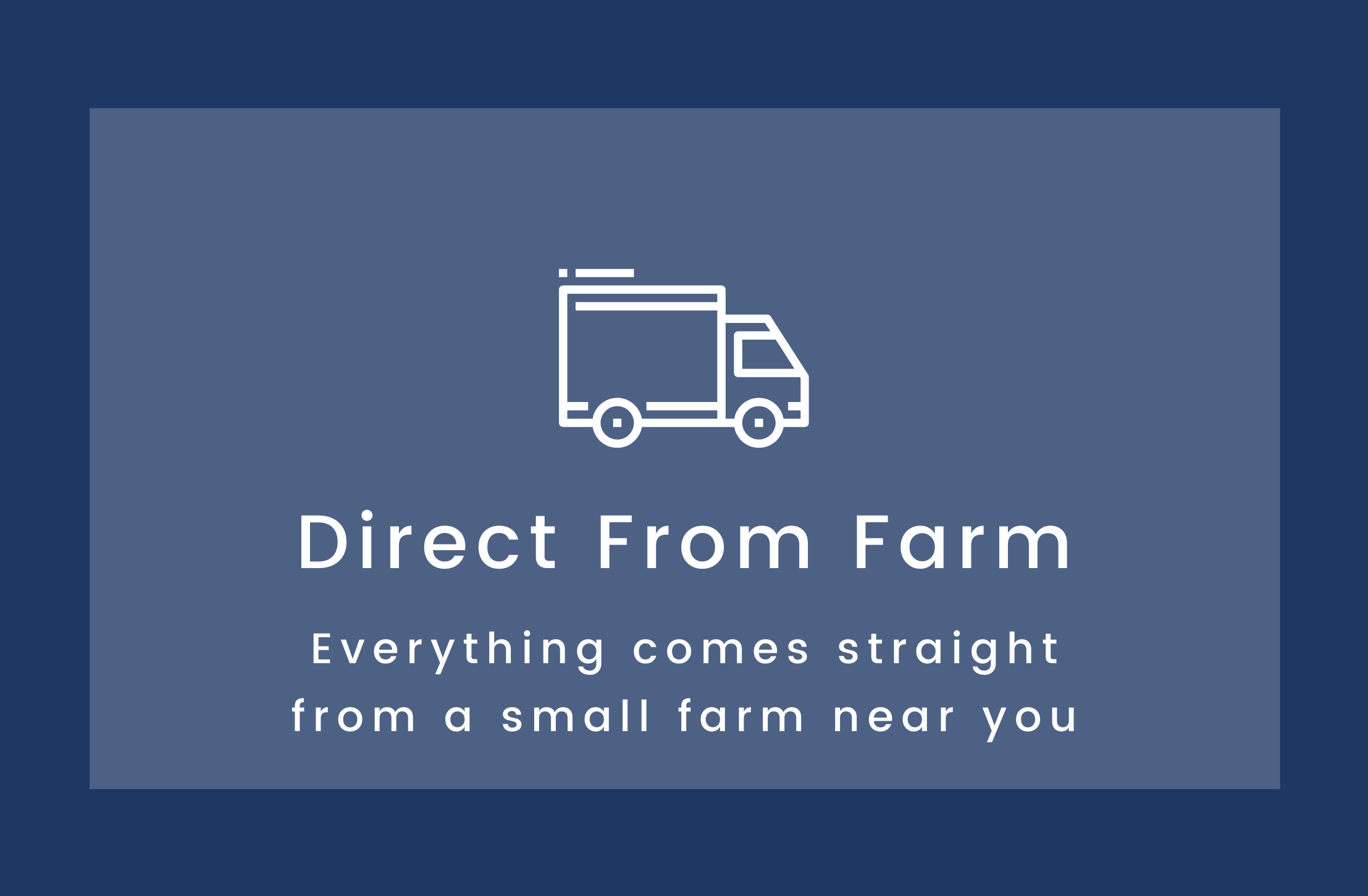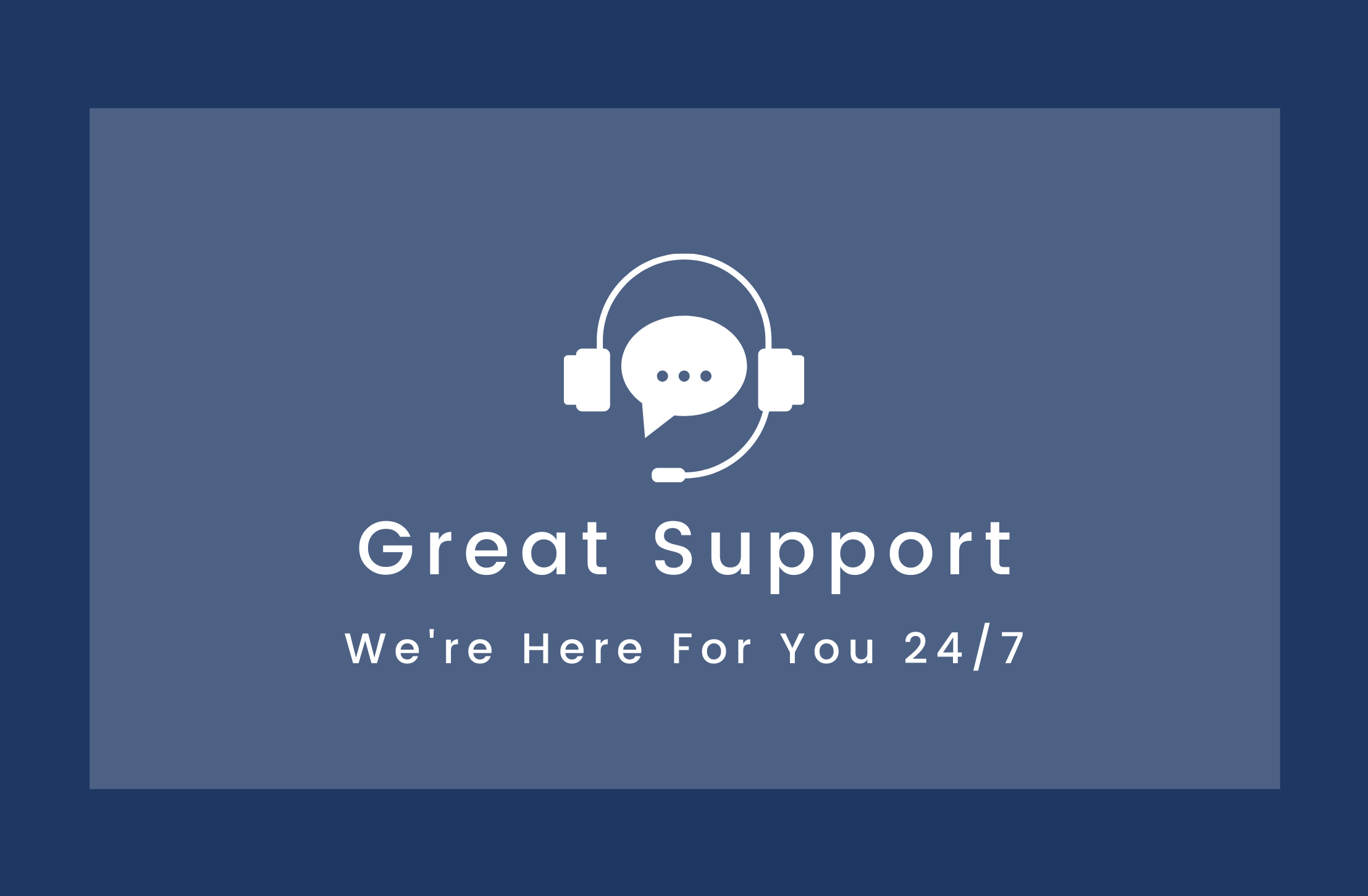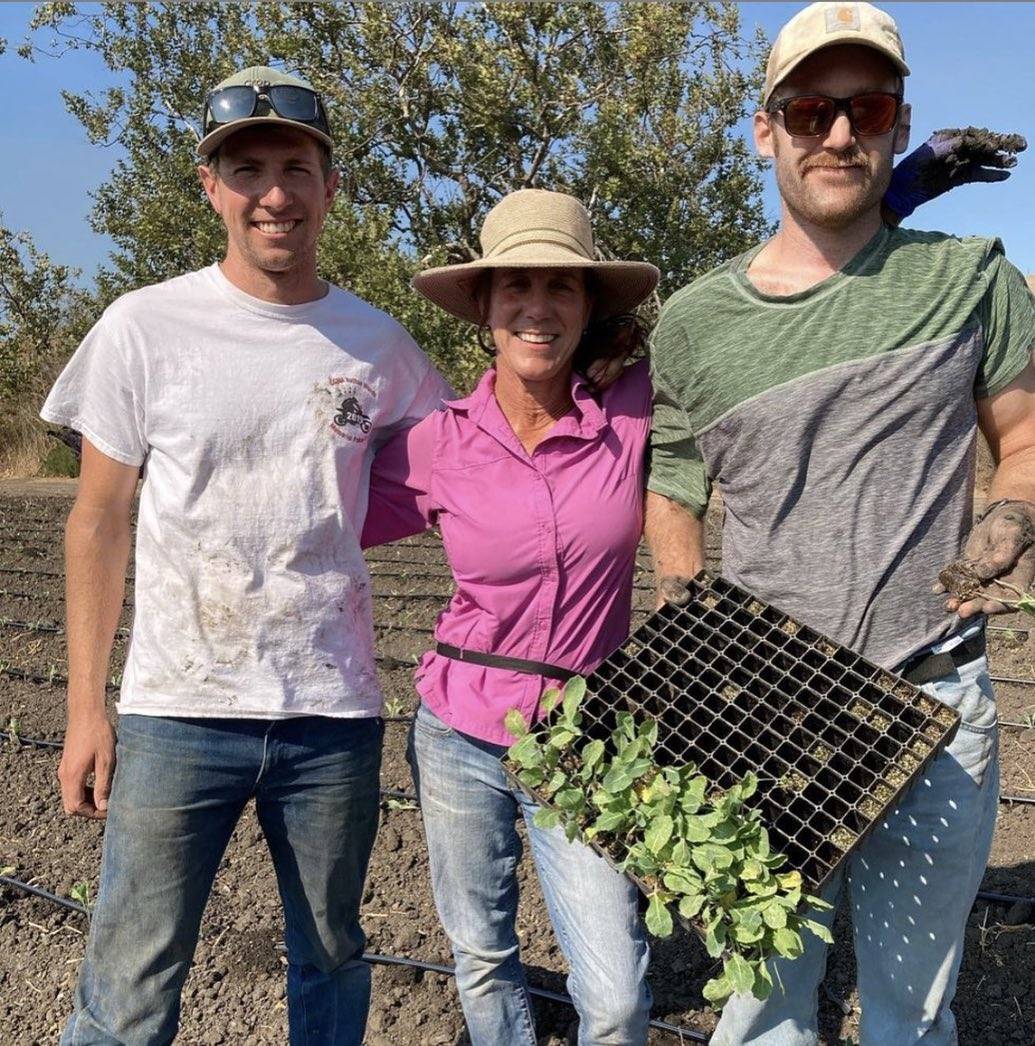 We are an LA-based small team that is on a mission to bring GOOD FOODS to everyone and to support SMALL LOCAL businesses!